Zarevo Bulgaria
Established in 2007, Zarevo Bulgaria is a company with main activity real estate sales, with a view to assisting clients in purchasing property in popular holiday destinations in Bulgaria. From 2016 Zarevo Bulgaria owns a travel agency in it's portfolio.
We are boutique real estate agency with attention to and individual work with each client. Our clients are a mixture of investors, holiday homers, and those looking for a place to live in Bulgaria all year round or retire.
Our philosophy is based around complete customer service and satisfaction.
Through our office in Burgas, we offer a variety of services to help you during and after your purchase, including legal support, renovations & repairs, design and furnishing, rental and management. We also offer a full resale property marketing service. We can also offer full Property Management for your property, should you wish to use it or rent it out.
We aim to provide a complete, one-stop shop service for all our buyers and management clients.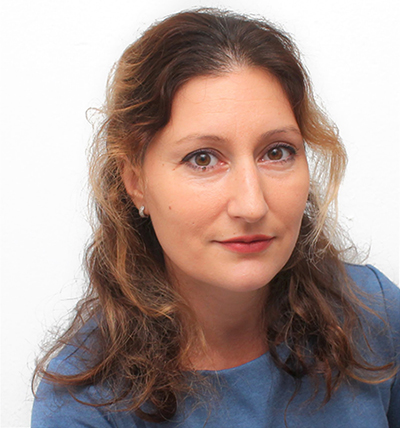 Vessela Parvanova
- Fluent in Bulgarian, Russian, English. Speaks French and Spanish.
Anna Grozdeva
- Fluent in Bulgarian, English, Russian.